K3™ is the new imaging performance benchmark for direct detection cameras. Redesigned from the ground up, this true next generation camera is optimized for the most demanding low-dose applications in both life science and materials science research. The K3 camera is the complete and latest expression of Gatan's deep experience in the delivery of real-time, single electron counting direct detection cameras.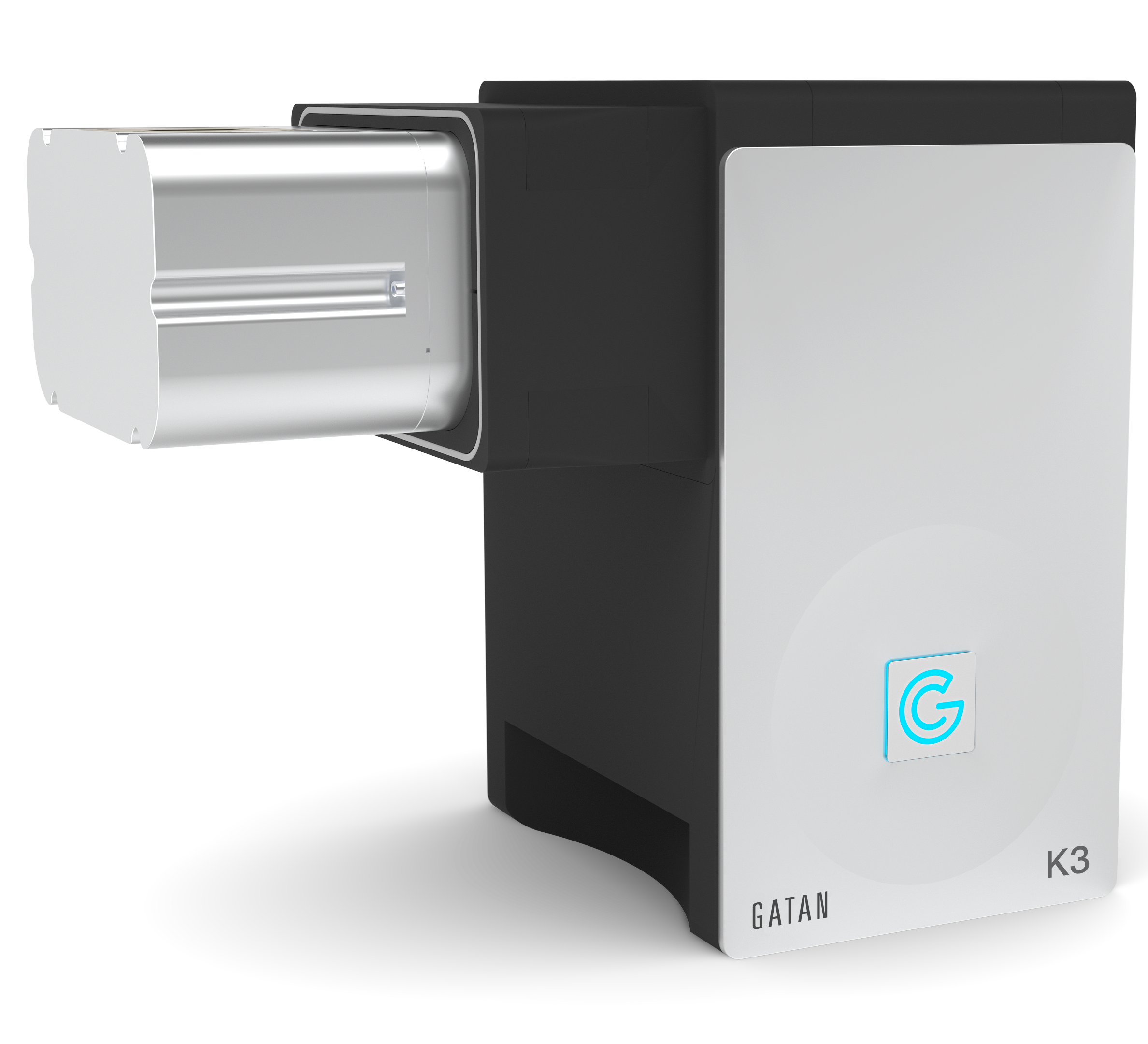 Better

Powerful inline signal processing will raise the DQE beyond that of the K2 camera
Optional inline, GPU-based motion correction avoids the need to save terabytes of raw frames

Larger 

24 megapixels (5,760 x 4,092) field of view

 –

 1.6 times the size of the K2 camera

Faster

1,500 full frames per second –  3.75 times the speed of the K2 camera
At the introduction of the K3 camera, the many early adopters who were part of the K2/K3 upgrade program received the GPU option for free as a token of our appreciation for their trust in Gatan.
Insist on the highest performance camera and discover how the K3 will continue the tradition of breaking boundaries in cryo-electron microscopy – year after year.
I'm ready to discuss the K3 camera Let's Talk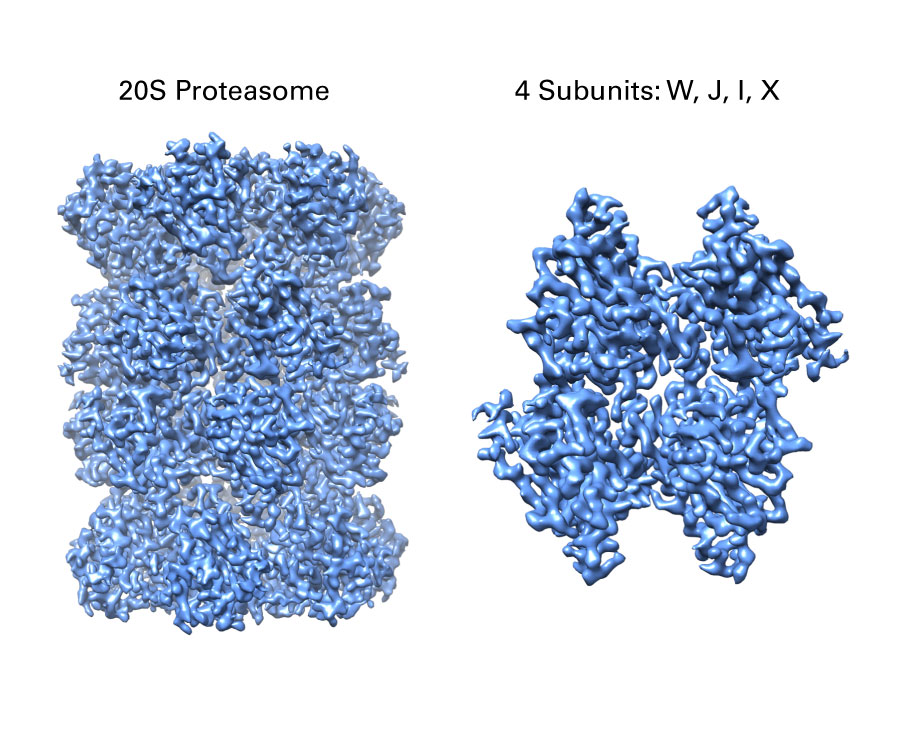 Acknowledgment
Continuing our prosperous collaborations that built the K2, the K3 is the successful result of Peter Denes' team at Lawrence Berkeley National Laboratory and David Agard.